What Does It Cost to Remodel a Whole Home in Salem, Oregon?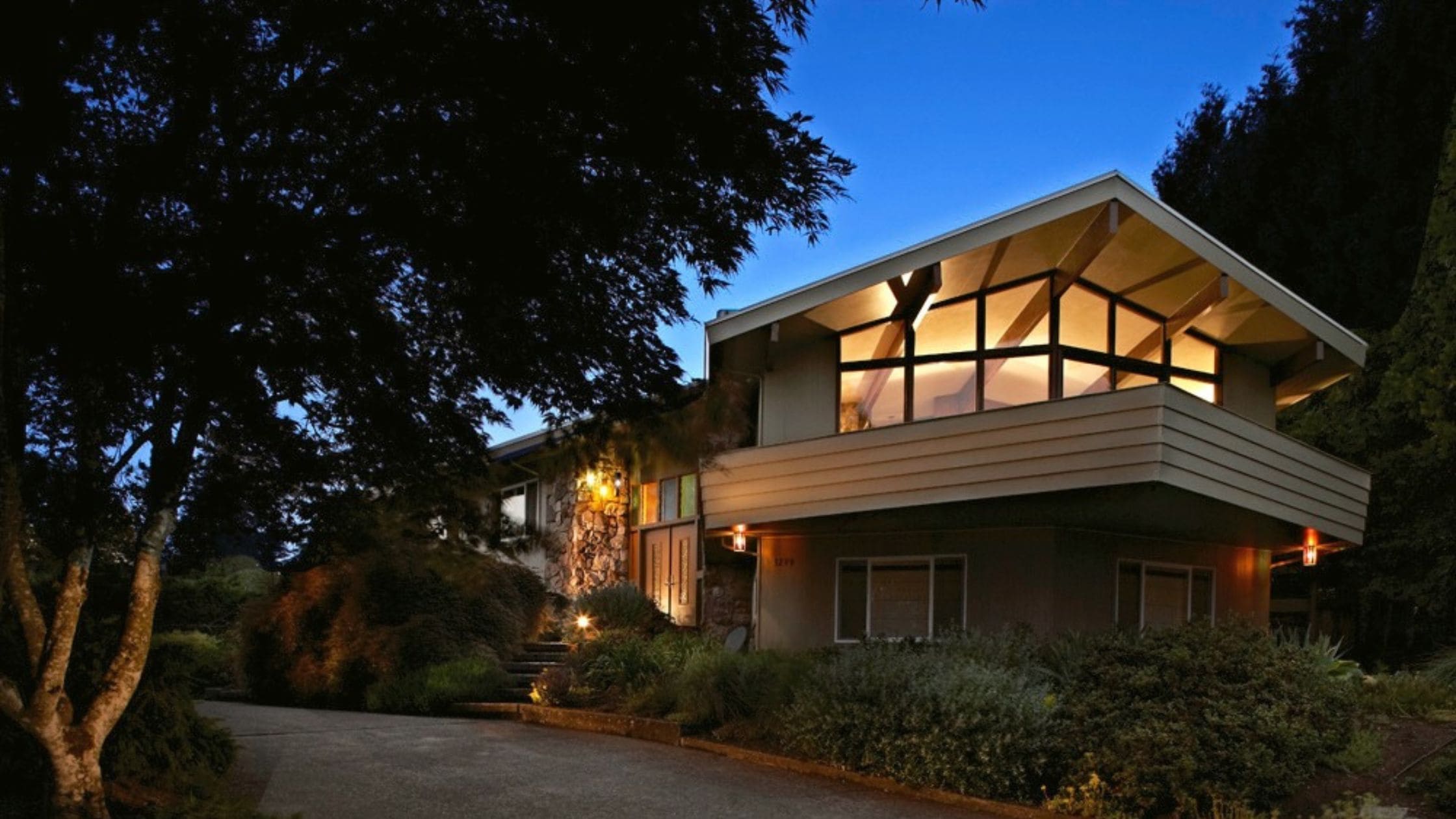 You're ready for a whole home remodel. There's only one question holding you back:
"How much is this going to cost?"
Well, that depends. There's no one-size-fits-all answer to the cost question because every remodeling project is highly individual. While we can't give you a definitive answer at this stage, the information provided by the home experts at Kraft Custom Construction in this blog helps you gauge cost based on the condition of your current home and what your remodel entails. We also break down general remodeling costs by room, using estimates specific to the scope and scale of the projects we typically tackle at Kraft Custom Construction. Keep in mind that these numbers are only general estimates, and you should expect your remodeling costs to vary. To get a more detailed price for your project, contact us.
What Is the Average Cost of Home Remodeling in Salem, OR?
Whole home remodeling costs run the gambit. They can cost as little as a few thousand dollars to upwards of $200,000. A variety of factors determine where your home project falls on this scale. Let's review!
Cost Factors:
Home Age, Condition, & Location
In any remodel, you have to work with what you already have, whether your home is a rickety 100-year-old farmhouse or has outdated aesthetics from the 2000s. So, look around your house. What are you working with? Is your home old enough that it may require a new roof or siding replacement, a new heating and cooling system, water heater updates, or other age-related repairs? These add significantly to your bottom line. But keep in mind that fixing these issues during your remodel (rather than further down the road) can save you money in the long run. We'll discuss this phenomenon, called economy of scale, further down. On the other hand, if you have a newer home that only needs a few cosmetic updates, you can get away with spending much less.
Costs also depend on where you live. For example, remodeling in a high rise condo building is usually more expensive than in a typical house because of potential parking costs, HOA requirements, and the many logistical issues of working in a smaller, shared space. Similarly, if your home is in a difficult-to-reach area or remote location, it'll cost more to get your materials delivered.
Home Size & Economy of Scale
The size of your home and the square footage of the rooms you're remodeling also play a significant role in the price of your remodel. The larger your home is and the more rooms you remodel, the more costs you'll have. However, there is a big caveat.
Combining multiple remodeling projects into one larger project is more affordable overall than spreading them out over the years. This is economy of scale. Like bundling your home and auto insurance, you save money when you do all your remodeling at once. Think about it. Multiple individual remodeling projects mean a contractor and crew must come to your home, set up, and tear down numerous times. That takes longer and requires more effort, not to mention it costs more. Fitting all your remodeling ideas into one super-sized project, on the other hand, means your contractor can work more efficiently. Plus, it lets your builder switch which aspect of your home they're working on depending on the available materials.
Project Scale & Material Quality
Think of project scale as the gap to bridge between your current and dream home. This goes back to the condition of your home. If your home isn't in the best shape, you may need to gut everything and completely remodel from the bare bones up; that's a large-scale undertaking and automatically puts you on the higher end of remodeling costs.
Scale is also about the remodeling results you want to achieve. Take, for example, two homeowners remodeling a bathroom. One wants the luxury bathroom they've always dreamed of and opts for marble countertops, heated floors, and other high-end features, in addition to moving a couple walls. The other just wants a bathroom that doesn't look like it's falling apart anymore; they keep things simple by choosing minimal add-ons and using economical materials like laminate countertops. Technically, both homeowners are undertaking a bathroom remodel, but one is paying significantly more than the other based solely on the project scope and quality of materials. Keep this principle top of mind to calibrate your cost expectations.
---
To see how these factors influence a real remodel, visit our video gallery and click on "Historic Farmhouse Renovation." The video details our rebuild of a 1915 farmhouse. The homeowner initially wanted a complete renovation. But the home was in such poor condition (it needed a new roof, foundation, electrical wiring, plumbing, and a host of other improvements) that the renovations were going to cost more than building a new home from the ground up. Ultimately, we ended up deconstructing the old house and rebuilding a replica of it with some minor design improvements. Though the project scale increased significantly with a rebuild, it was the more affordable option, and the homeowners were thrilled with the results!
Breakdown Your Remodeling Costs By Room:
Now, it's time to talk numbers! Below are Kraft Custom Construction's cost estimates for some of our most common remodeling projects. Combine these numbers based on which projects apply to your remodel to come up with a rough appraisal.
Kitchen Remodeling
$100k - $250K
Full replacement of cabinets, flooring, paint, hardware, and other finishings
Includes new appliances, plumbing fixtures, and lighting
Allows you to change the structural layout of your kitchen
Bathroom Remodeling
$60k - $150k
Swap worn-out fixtures for a high-end shower, freestanding tub, vanity, toilet, sink, lighting, etc.
Can change layout
Add a sectioned-off, private room for the commode
Includes upscale elements such as electric in-floor heating and stone countertops
Primary Suite Remodeling
$100k - $150k
Remodel your bedroom and en suite bathroom within the current footprint of your home
All the features of a bathroom remodel, in addition to revamping the bedroom and closet
Home Additions
$200k - $250k
Expand the current footprint of your home or build a separate Accessory Dwelling Unit on your property
Additional square footage and everything is brand new
Bottom Line:PARTNER WITH A REMODELING CONTRACTOR IN SALEM, OR TO EXPLORE THE POSSIBILITIES
The information provided here gives you a better understanding of what goes into determining remodeling costs. When it comes to price, the more specific you can get, the better. That's why it's a good idea to partner with a local Salem contractor who you trust to explore what is possible at your home. Working with an experienced teammate like Kraft Custom Construction will help you get clear on your project design and scope, as well as to identify the other cost factors that will impact price. Talk to us today about your remodel; we're here to make your dream home a reality.