Welcome to Kraft Custom Construction, Inc.
---
REMODELING CONTRACTOR BASED IN SALEM, OR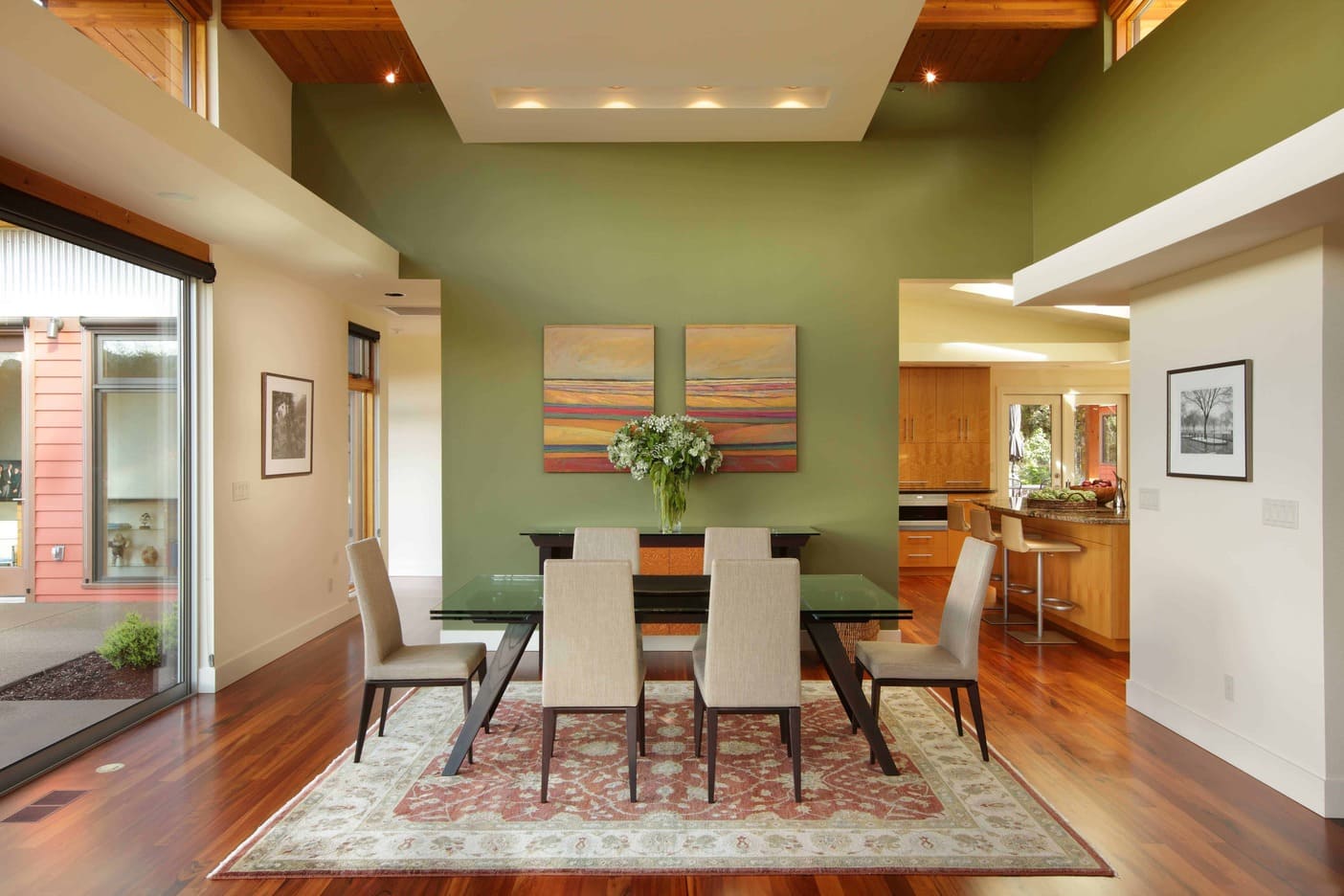 Your Oregon Boutique Contracting Company
With more than 40 years of experience in building from Eugene to Portland, Kraft Custom Construction brings passion, expertise, and meticulous attention to every project we work on — big and small. Our approach is simple: To create the space of your dreams with little disruption to your everyday life. We serve you with the highest quality work and personal care.
Do you want to work with a mindful contractor who has perfected the art of construction?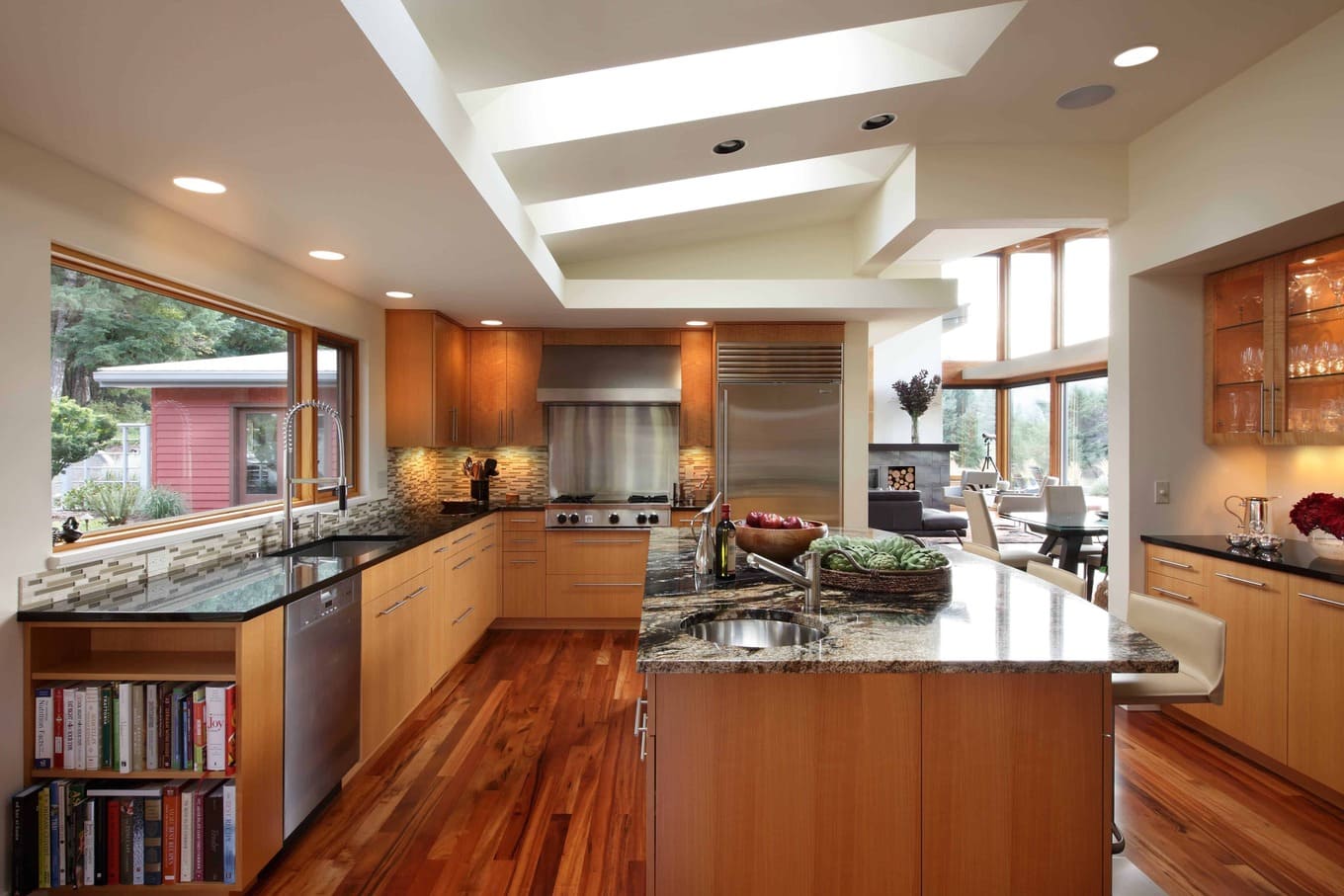 A House You Love Coming Home To
We understand how much your home means to you. As the premier home remodeling contractor serving Salem, Portland and the surrounding areas, we're here to help you envision, design, and create a home that feels spacious and easy to live in. When your home life flows with ease, you have more time for the things you love. From kitchen and bathroom remodeling, to historic restorations and new custom home builds, we guide you through every step of the process.
Do you want see how we can transform your dreams for your home into reality?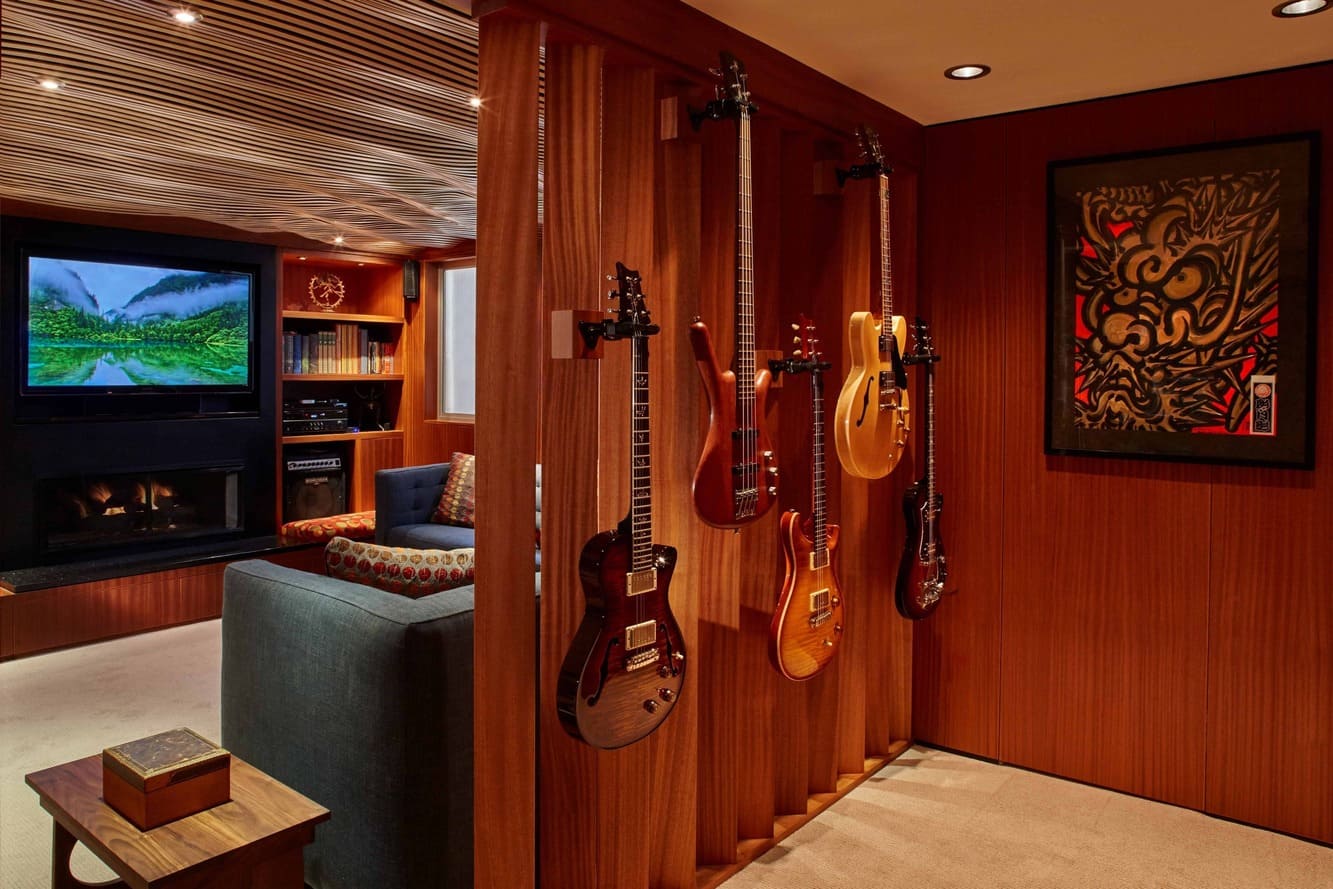 You Get to Relax and Enjoy the Experience
Our highly skilled, meticulous, and professional tradesmen, carpenters, and designers are committed to your happiness. When you work with our home remodeling and construction company in Salem, OR, you'll have a fun, exciting, and enjoyable experience. We check in with you regularly to anticipate your needs. You can trust that you're being taken care of every step of the way.
Do you want to have a fun and stress-free experience where all your needs are taken care of?
Absolutely! I want to learn more about the Kraft experience! →
Because home construction and remodeling can be stressful, our goal is to make your experience as personal, easy, and pleasant as possible.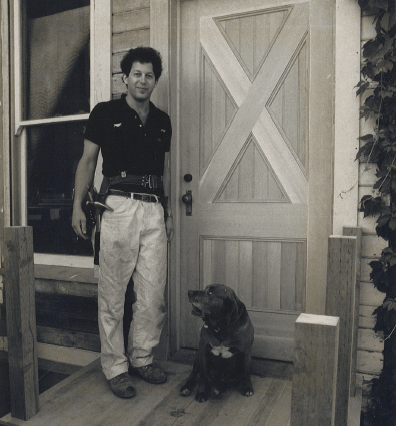 At Kraft Custom Construction, Inc., we know how important your home is to you and want you to feel taken care of. During the custom home building and remodeling process, there will be hiccups of one sort or another. The goal isn't to eliminate hiccups. That's impossible. Our goal is to be the most highly skilled home remodeling contractor in your corner, exceptionally managing all the moving pieces of your project on any given day. We make every effort to control the uncontrollable, and for us, that's worth its weight in gold. That's also why we have perfected our procedures and processes – to minimize surprises and guarantee you love the house you come home to every day.
Since 1982, our mission as a thoughtful remodeling and construction company in Salem, OR, has been to provide high-quality construction services in a professional business atmosphere that exceed your desire for service, value and craftsmanship. We love what we do and look forward to working with you!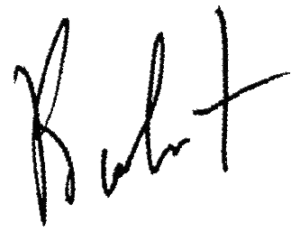 Frequently Asked Questions
This is my first time doing a construction project—what's my first step?
Start by writing down your budget, your must-haves, and your desires for the remodeling experience. What would a great experience be like for you? What is your vision for this new space? Getting clear on all these details first helps you with your next step: interviewing contractors to find the best fit. While we know your first remodeling project can feel daunting, it really can be fun and exciting!
How long will it take to complete my project from start to finish?
At Kraft, we perform custom construction work where every job is unique, and we take pride in standing behind our word. Therefore, we can't predict how long it will take to complete your project during our very first phone call. Instead, we start planning to diligently assess the scope of work, the availability of necessary materials, and the schedules of our trade contractors. Using true information, we develop a complete project schedule and review it with you before construction begins, so you are informed of the complete timeline and what's happening on your project – down to the day.
How much will my project cost?
The cost of your project is based on multiple factors, such as the design and scope of work, the time it takes to complete, the quality of materials and finishes, and the trade contractors employed. Since every project and client are unique, it's important to define these factors upfront and not rely on assumptions when providing pricing. At Kraft, we set aside time in the Planning Phase and work as a team to define these factors, so when we give you a price, the price is accurate.
Some contractors may quote you a price after their initial meeting, yet they don't have the plan or the details needed to arrive at that price. This can leave you with numerous change orders and surprise costs down the line, leading to distrust and frustration with your contractor. Through our years of experience, we've found that doing our homework upfront allows us to quote you a price that we can stand behind.
Do you restore old homes?
Of course! We understand the special complexities of restoring and renovating old homes. It's a passion of our owner, Robert Kraft, who has chaired the City of Salem Historic Landmarks Commission and currently sits on the board of the Architectural Heritage Center in Portland. We're up to speed on regulatory issues should we need to do a Design Review on your historic structure. Having worked with multiple municipalities, we're familiar with all the requirements of the old home remodel process.
Do you work on new construction projects?
Yes. We love new construction projects and like to be involved from the very beginning. We work with you and the design team to ensure the entire process is smooth and provides you with a beautiful space you'll love. Check out some of our new construction projects by visiting the project Portfolio. (See: Historic Farmhouse Reconstruction & New Modern Ranch House).
Do I need to hire my own architect and interior designer or do you provide these services?
While the homeowner does contract separately with their architect and interior designer, we can recommend pros we love who would be a great fit for you. And because design/build projects go much more smoothly when we're involved from the start, we prefer to work with the architect or interior designer throughout the entire process, whether they are a firm we suggest, or you select on your own.
Do you work with insurance claims?
We're happy to work with you if your project involves an insurance claim. However, because you are the insured party, you are responsible for communicating with your insurance company directly. Keep in mind, most insurance companies only pay a fraction of what a project tends to cost. Typically you can expect to pay some out-of-pocket costs when working with an insurance claim.
WHERE WE SERVICE
WE PROUDLY OFFER REMODELING SERVICES IN THE FOLLOWING AREAS:
Salem

Keizer

Portland Metro
West Linn
Lake Oswego
Tualatin
Wilsonville
Albany
Not on the list? Reach out to see if we can remodel in your area.