Welcome to Kraft Custom Construction
---
LUXURY REMODELING CONTRACTOR BASED IN SALEM, OR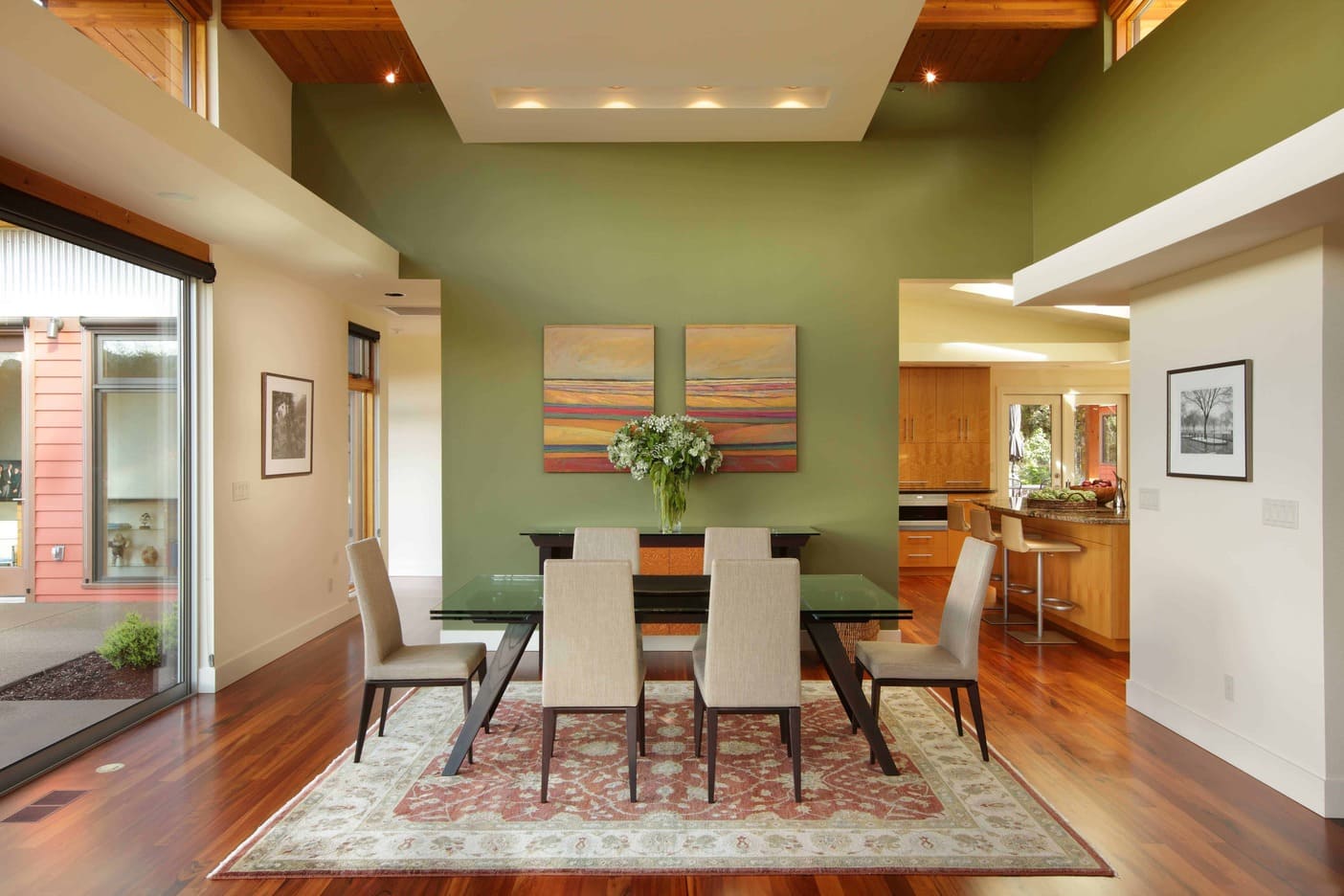 Your Oregon Boutique Contracting Company
With more than 39 years of experience in building from Eugene to Portland, Kraft Custom Construction brings passion, expertise, and meticulous attention to every project we work on — big and small. Our approach is simple: To create the space of your dreams with little disruption to your everyday life. We serve you with the highest quality work and personal care.
Do you want to work with a mindful contractor who has perfected the art of construction?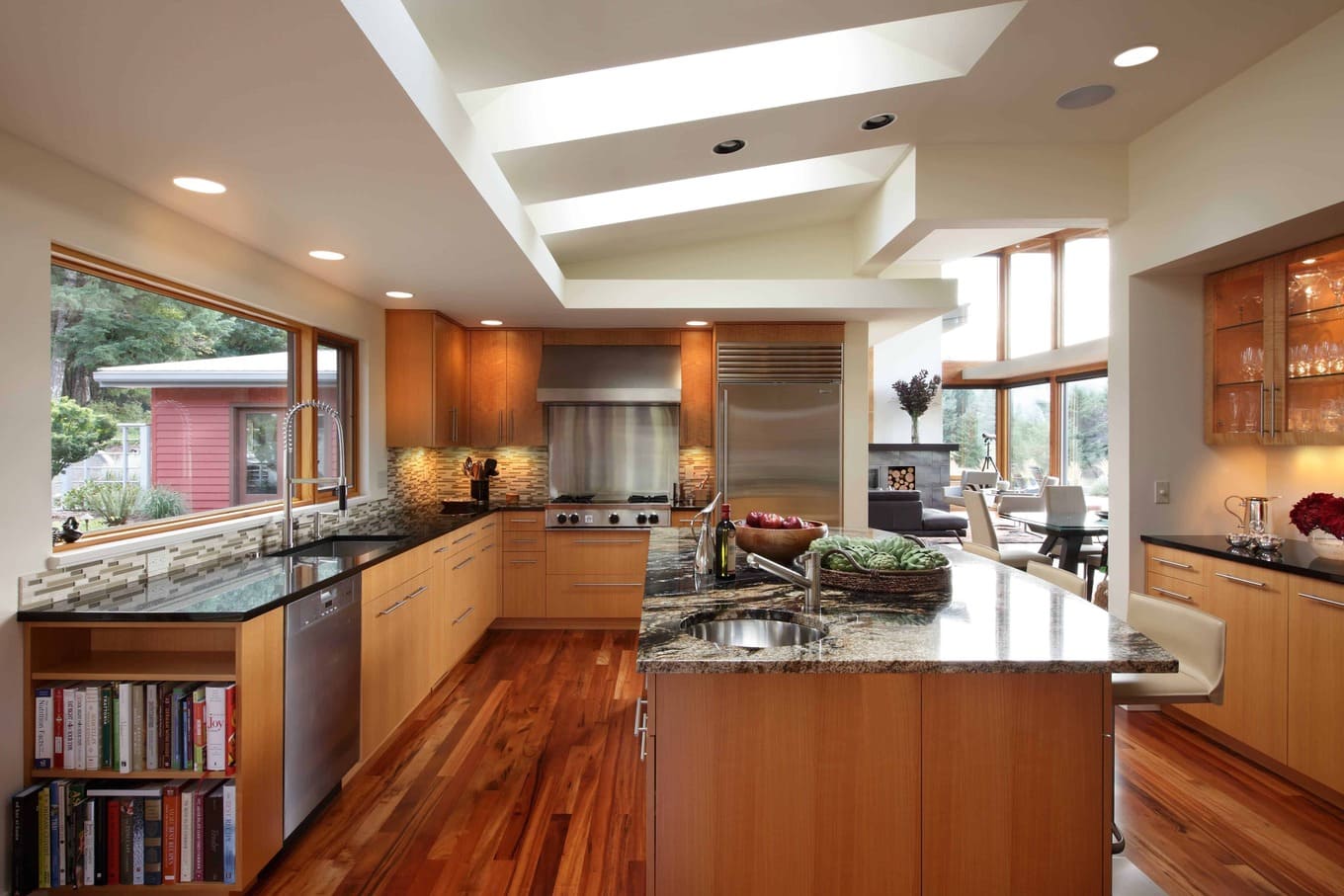 A House You Love Coming Home To
We understand how much your home means to you. As a luxury home remodeling contractor serving Salem, Portland and the surrounding areas, we're here to help you envision, design, and create a home that feels spacious and easy to live in. When your home life flows with ease, you have more time for the things you love. From kitchen and bathroom remodeling, to historic restorations and new custom home builds, we guide you through every step of the process.
Do you want see how we can transform your dreams for your home into reality?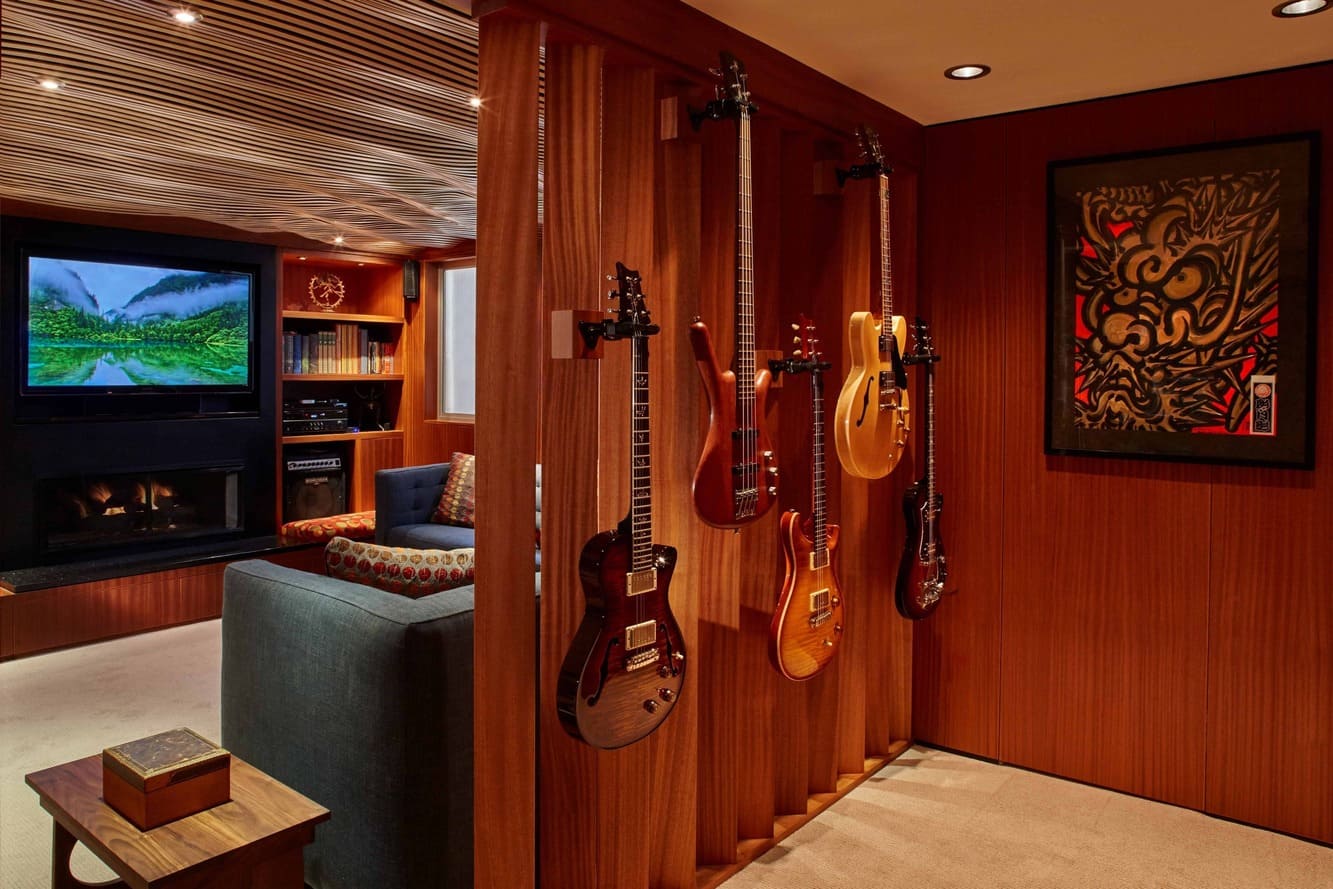 You Get to Relax and Enjoy the Experience
Our highly skilled, meticulous, and professional tradesmen, carpenters, and designers are committed to your happiness. When you work with our luxury home remodeling and construction company in Salem, OR, you'll have a fun, exciting, and enjoyable experience. We check in with you regularly to anticipate your needs. You can trust that you're being taken care of every step of the way.
Do you want to have a fun and stress-free experience where all your needs are taken care of?
Absolutely! I want to learn more about the Kraft experience! →
Because home construction and remodeling can be stressful, our goal is to make your experience as personal, easy, and pleasant as possible.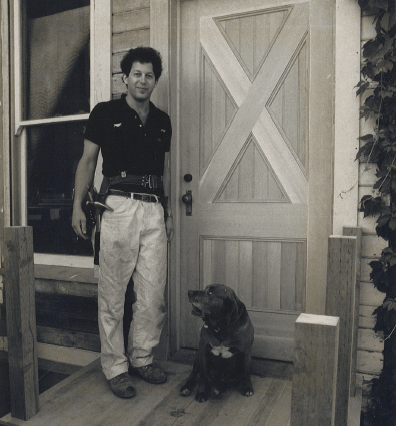 At Kraft, we know how important your home is to you and want you to feel taken care of. During the custom home building and remodeling process, there will be hiccups of one sort or another. The goal isn't to eliminate hiccups. That's impossible. Our goal is to be the most highly skilled luxury home remodeling contractor in your corner, exceptionally managing all the moving pieces of your project on any given day. We make every effort to control the uncontrollable, and for us, that's worth its weight in gold. That's also why we have perfected our procedures and processes – to minimize surprises and guarantee you love the house you come home to every day.
Since 1982, our mission as a luxury remodeling and construction company in Salem, OR, has been to provide high-quality construction services in a professional business atmosphere that exceed your desire for service, value and craftsmanship. We love what we do and look forward to working with you!