Winner of the 2020 Regional Contractor of the Year Award
On February 6, 2020, the National Association of the Remodeling Industry (NARI) named Kraft Custom Construction in Portland, Oregon, the Regional Contractor of the Year (CotY) Award Winner for the Residential Kitchen $100,001 to $150,000 category in its annual awards competition.
The featured project incorporated the client's love of artwork and color into a cohesive design with elegant, custom details that will stand the test of time.
About the Winning Project
This dark, claustrophobic kitchen was transformed into an open, vibrant space where the homeowner could showcase her original artwork while enjoying a fluid and well-designed space. Custom cabinetry materials include gray-washed white oak to compliment the new flooring, along with white gloss uppers and tall, bright blue cabinets. Details include a chef-style sink, quartz counters, motorized assist for heavy drawers, and various cabinetry organizers. Jewelry-like artisan pulls are repeated throughout to bring it all together. The leather cabinet finish on the wet bar and display area is one of our favorite custom details. We "concealed" the coat closet by installing concealed hinges, touch-latch hardware, and painting it the color of the walls. Next to it, at the stair ledge, a recessed cubby was installed to utilize the otherwise unused space and create extra kitchen storage.
READ MORE ABOUT THIS PROJECT HERE →
About the CotY Awards
Each year, NARI presents CotY Awards to members who have demonstrated outstanding work through their remodeling projects. The CotY Awards are the highest form of recognition by industry leaders and peers. NARI received nearly 500 entries from across the United States representing over $138 million in remodeling projects.

"This year's submissions were outstanding, making the job of our esteemed judges very difficult," said Tracy Wright, Senior Director of Membership and Chapter Services at NARI. The judging panel consisted of industry experts who selected winners based on problem solving, functionality, aesthetics, craftsmanship, innovation, and degree of difficulty.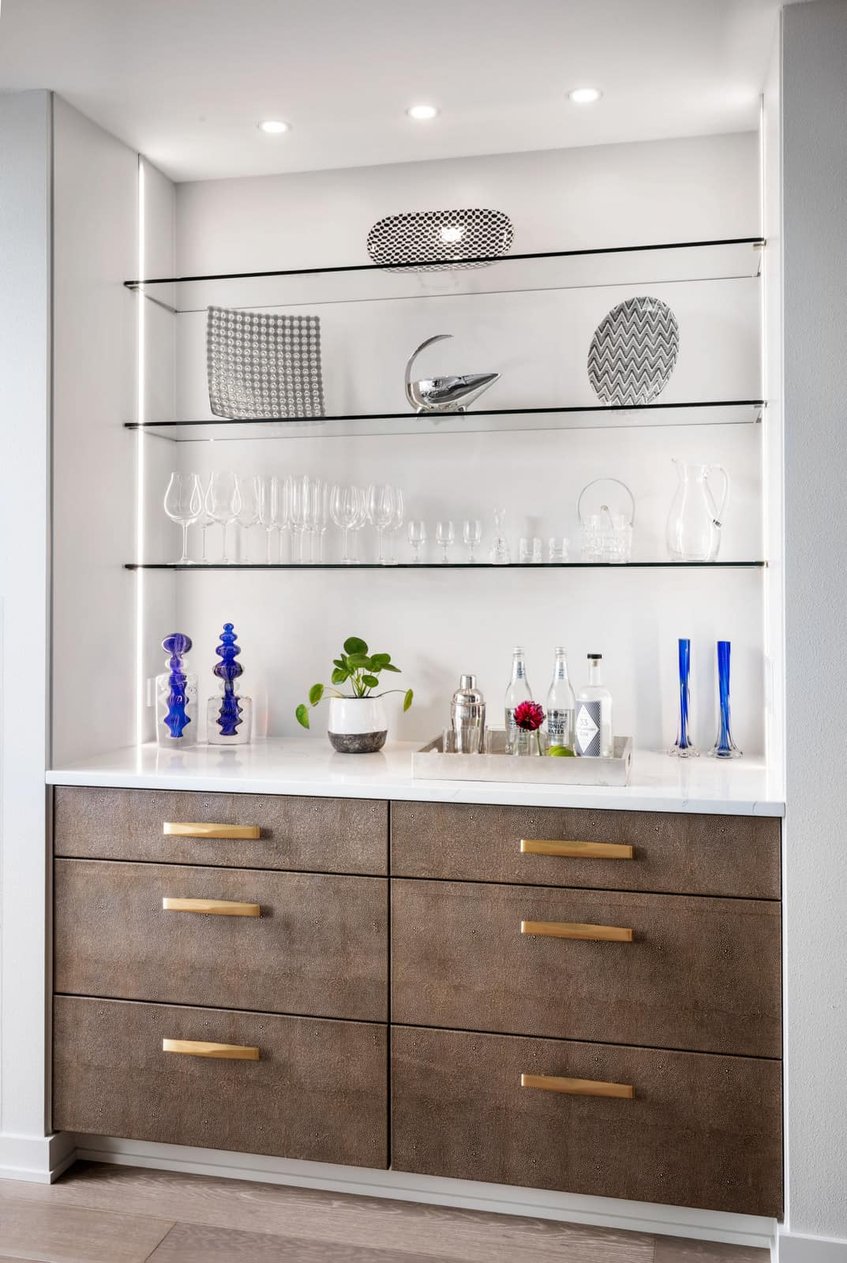 The CotY Awards allow us to celebrate contractors who are committed to design, best practices, integrity, high standards, and professionalism. NARI will honor all Regional Winners and announce the National Winners at NARI's Evening of Excellence on April 24, 2020 at the TradeWinds Island Grand Resort in St. Pete Beach, FL.
About NARI
The National Association of the Remodeling Industry, or NARI, is the medium for business development, a platform for advocacy, and the principal source for industry intelligence. NARI is an organization of high-quality remodeling professionals. Its members are committed to integrity, high standards, professional education, ethics, and market recognition. NARI connects homeowners with its professional members so consumers have a positive remodeling experience with a professional, qualified remodeler.